This month we're delighted to welcome Hedge Fund Managers to The Noise Upstairs Todmorden:
Room frequency jamming and detune protocols narrowcast with scramble emergency code relay evocation. Corrupted crosstalk chaos pacification. Ritual derangement within self-aware pathways and unsigned posts, establishment of mutiny in the order: schismatic schematics. Dishabited apparatus delivery quotients of mediated protean focus traits. Hard discipline soft provocation in a conductivity of mismanaged accounts. Autonomous sonic gene pools mixed at fractal interlace rock face location wastes. Against history against leviathan. (Richard utilises an array of specially made hardware and Richard primarily uses the no-input mixer)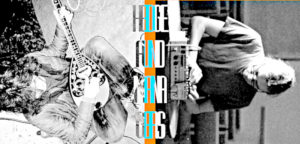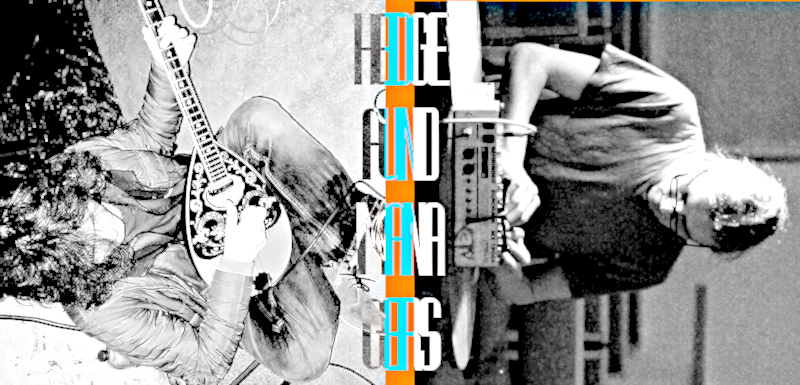 Before and after their set, there will be an open improvisation jam session. All are welcome to come and play; just stick your name in the hat. Bring instruments, laptops, voices, toys…
Golden Lion
Todmorden
Free
From 7.30 pm
About The Noise Upstairs
The Noise Upstairs is an improv collective which runs a free-improv night in Manchester. The basic premise is that anyone can turn up and join in by putting their name in the hat. Names are pulled out, ensembles formed, and hearts broken.
Upcoming Featured Artist
No upcoming performances.