Label
The Noise Upstairs Records is a 'artist first' label model that brings you crafted gems of improv.  
RELEASES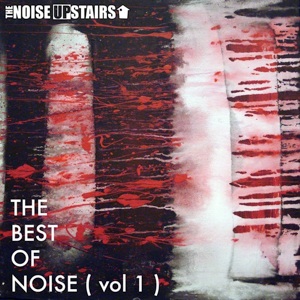 NUS001 – The Best Of Noise ( Vol 1 )
A compilation CD of Noise Upstairs performers. Available free with any Noise Upstairs Shop purchase.
£FREE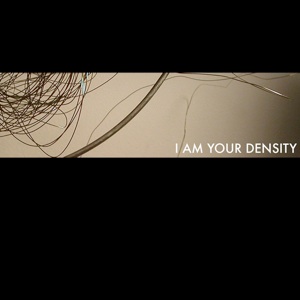 A very noisy group improvisation composition that Rodrigo premiered at The Noise Upstairs back in October 2008.
£4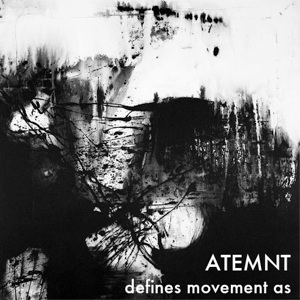 NUS003 – ATEMNT – defines movement as
Fast paced duo from Huddersfield give us face melting improvisations, that if your ears could blink, you would miss if your ears blinked.
£5
NUS004 – Wolf Scarers – Throat
The Noise Upstairs released Wolf Scarers first CD in 2011. Recorded in perfomance in Manchester and Sheffield, Throat  consists of four improvisations that travel seamlessly through different moods and atmospheres, but always passionately. The gorgeous cover art is by Angela Guyton.
"They really are in conversation and have a lot to tell….very focused….a rich and varied vocabulary at their disposal. Meditative meandering excursions are followed by heavy outbursts. Fine interplay and communication between these two! Nice work." –Dolf Mulder, Vital Weekly
About The Noise Upstairs
The Noise Upstairs is an improv collective which runs a free-improv night in Manchester. The basic premise is that anyone can turn up and join in by putting their name in the hat. Names are pulled out, ensembles formed, and hearts broken.
Upcoming Featured Artist
No upcoming performances.