Browsing articles in "Workshops"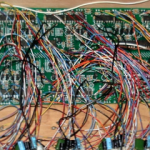 Title: Circuit Bending Workshop Location: MadLab Description: If you've ever wanted to get into circuit-bending or DIY electronics in general, this circuit-bending workshop, presented by The Noise Upstairs, will give you an introduction into the art of bending. Over the course of two […]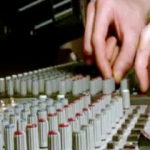 To sign up email workshops@thenoiseupstairs.com or talk to Anton or Rodrigo (or Richard!). Workshop dates will be March 20th and 27th with the performance happening April 14th. 'No-input' describes the state of an audio mixer fed back into itself. The name […]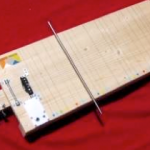 The Moodswinger is a new electric 12-string instrument invented by Yuri Landman. Developed over six years of prototyping and fully realised in 2006 for the band Liars, Yuri has custom built derivatives for such musical luminaries as Sonic Youth, David […]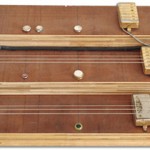 Instrument design is many things to many people. It brought us the modern orchestra, the engineering feat that is the grand piano, the digital sampler, and a near endless world of things in between. There are several classes of instruments […]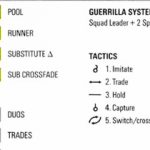 John Zorn's Cobra is either an often performed contemporary music composition, an improvisational game, a short attention span barrageof noise, a social experiment, or every piece of music you've (n)ever played or heard. I can't be certain as to which […]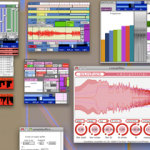 Laptops make great musical instruments there's so much you can do with them. Effects, live coding, processing, sampling just some of the fun you can have with a laptop. Laptops are increasingly ubiquitous while the capabilities and instrumental performance opportunities are ever increasing. […]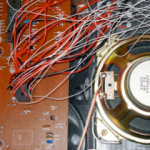 Circuit-bending is an electronic art which implements  creative audio short-circuiting. This renegade path of electrons represents a catalytic force capable of exploding new experimental musical forms  forward at a velocity previously unknown. Anyone at all can do it; no  prior […]
About The Noise Upstairs
The Noise Upstairs is an improv collective which runs a free-improv night in Manchester. The basic premise is that anyone can turn up and join in by putting their name in the hat. Names are pulled out, ensembles formed, and hearts broken.
Upcoming Featured Artist
No upcoming performances.