Browsing articles tagged with " violin"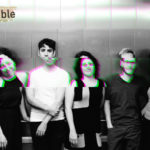 Comprising composer-improvisers, percussion, violin, recorder, soprano and electronics, DriftEnsemble specializes in presenting experimental contemporary music. Our collective integrates each individual's making, demonstrating the multidisciplinary practices – composition and interpretation, improvisation, live-electronic MAX/MSP coding, musicological thinking – we engage. Media link: https://www.youtube.com/channel/UCr187RYKYOOVSbDD7Q5WJfw […]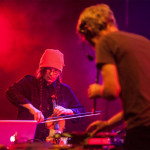 In their Instant Places projects Kavanaugh and Birse use hardware/software systems of their own design to present generative installations and performances.They began making performances and installations as a team in 1997, and from 1997 to 2002 traveled throughout Canada and […]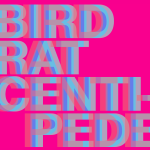 bird rat centipede is a collection of performer/composers who share a view for honest and democratic music making bird rat centipede is: Sam Andreae Rodrigo Constanzo Angela Guyton Linda Jankowska Braxton Sherouse http://www.birdratcentipede.com Who bird rat centipede 11 December 2014 […]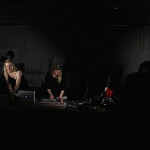 KnowUsByOurVelocity (KUBOV) is a duo of violin and electronics. Incorporating minimalist textures and lush sustains as well as harrowing dissonance and distortion, their music ranges from the esoterically tingly to downright disturbing. Their eclectic sonorities are a result of the hybridisation of […]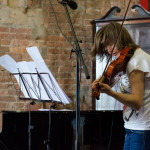 I believe in experience. In the immaterial impact of experience, because it's the only thing that lasts. I am an active performer in the field of contemporary classical music. In that context I perform as a member of the Distractfold […]
About The Noise Upstairs
The Noise Upstairs is an improv collective which runs a free-improv night in Manchester. The basic premise is that anyone can turn up and join in by putting their name in the hat. Names are pulled out, ensembles formed, and hearts broken.
Upcoming Featured Artist
No upcoming performances.