Browsing articles by " Ramsey Janini"
This month in Todmorden we're delighted to welcome Otis Jordan into the fold. Otis is an experimental guitarist who works with field recordings and constructed instruments to forge a sonic vision that is eerie, jauntily melodic and entirely his own. […]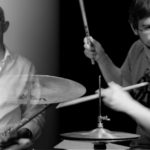 Hello all! This month's Todmorden guest set comes from a brand new duo of Simon Prince and Johnny Hunter. Both are fabulous musicians and frequent visitors to the Manchester Noise Upstairs events. You may know Simon from his many appearances […]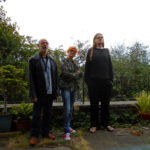 The Noise Upstairs returns to the Lion for an 8th month (and counting) on Tuesday 24 September. This month we're delighted to welcome newly-formed Pollen Count as our guest act. Before and after their set we'll pull names from the […]
Hello all. Our next Todmorden event will be one day after the bank holiday and three days before Tor Fest 2019. Heather is in flower on the hills, and life is good in Tod.   This month we have not […]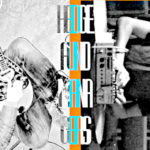 This month we're delighted to welcome Hedge Fund Managers to The Noise Upstairs Todmorden: Room frequency jamming and detune protocols narrowcast with scramble emergency code relay evocation. Corrupted crosstalk chaos pacification. Ritual derangement within self-aware pathways and unsigned posts, establishment […]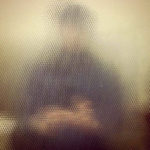 The Noise Upstairs Todmorden will feature a collective from my favourite record, coffee, book and vintage clothing shop this side of the Mississippi – The Magic City. True to the spirit of night, they're not totally sure about who'll be […]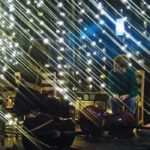 This month's guests are Ecka Mordecai and Kate Armitage. Both of whom have played for us in Manchester separately, so we're excited to hear them together in Tod! Ecka Mordecai is sound artist and composer currently based in Todmorden. She […]
About The Noise Upstairs
The Noise Upstairs is an improv collective which runs a free-improv night in Manchester. The basic premise is that anyone can turn up and join in by putting their name in the hat. Names are pulled out, ensembles formed, and hearts broken.
Upcoming Featured Artist