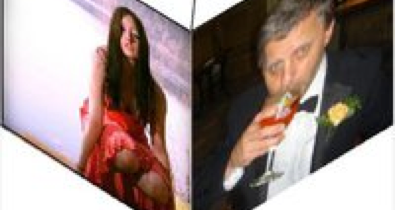 Presenting to you an evening of improvised sound, art and poetry. "BOX" is a debut performance piece written by Lauren Marie and Washboard Pete where sound meets words and where all senses are drowned.
The evening also features an improvising jam session where names are pulled from a hat at random and all are encouraged to join in!
Lauren Marie has been writing poetry and music since she was a child and has performed many times around the UK.
http://laurenpoetry.tumblr.com/
Washboard Pete is 1 year old. He plays with Keith Tippett, The Hobo Sapiens and The Oscar Bernhardt Ensemble. Under the pseudonorm, Peter Fairclough, he teaches at LIPA and Leeds College of Music and, increasingly rarely, plays the drums.
About The Noise Upstairs
The Noise Upstairs is an improv collective which runs a free-improv night in Manchester. The basic premise is that anyone can turn up and join in by putting their name in the hat. Names are pulled out, ensembles formed, and hearts broken.
Upcoming Featured Artist