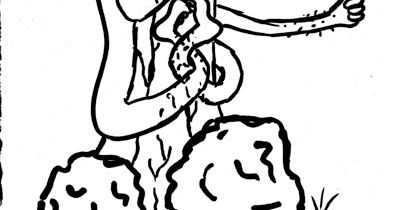 Tom Owen, Steven Jouanny and Johnny Hunter are current and former Sheffield University Students who pop up here and there on the Sheffield and Derbyshire amateur circuits. Our genuine musical concerns include The European and American Avant Garde, Krautrock, Be-bop, Post-bop, Fusion, Industrial, Ska, During Rock, Phonetic Mash-up, Basementcore, Proto-skiffle, Alsace Sham-revival Drones, Rural Doom and Midlands Shed. Far from indulging these niceties, however, we are more likely to be found holed up in an orchestra pit whilst an aging ham-fister needlessly elongates every syllable of his tawdry lines, or coaxing a meaningful middle C out of some after-school urchin, or worse yet, in a governmental day job.
Tom, Steve and Johnny were first brought together when hand-picked by Stavely musician and entrepeneur David Sides to provide the soundtrack to an experimental docu-drama Coaliteral Damage, charting the rise and fall of the Coalite plant at Shuttlewood near Bolsover. Due to lack of funds, the film never saw completion, but the clash of aesthetics between these four performers seemed to call for further exploration, so David has re-united them once again for the more open-ended, sound-driven art project, the Darnall Sinfonia.
About The Noise Upstairs
The Noise Upstairs is an improv collective which runs a free-improv night in Manchester. The basic premise is that anyone can turn up and join in by putting their name in the hat. Names are pulled out, ensembles formed, and hearts broken.
Upcoming Featured Artist
No upcoming performances.